themadfish
I've been feeding Harley chicken and rice to help with his diarrhea. Harley + Rice = RICE EVERYWHERE.
There was rice stuck on the wall last night. Today it was mostly on the floor.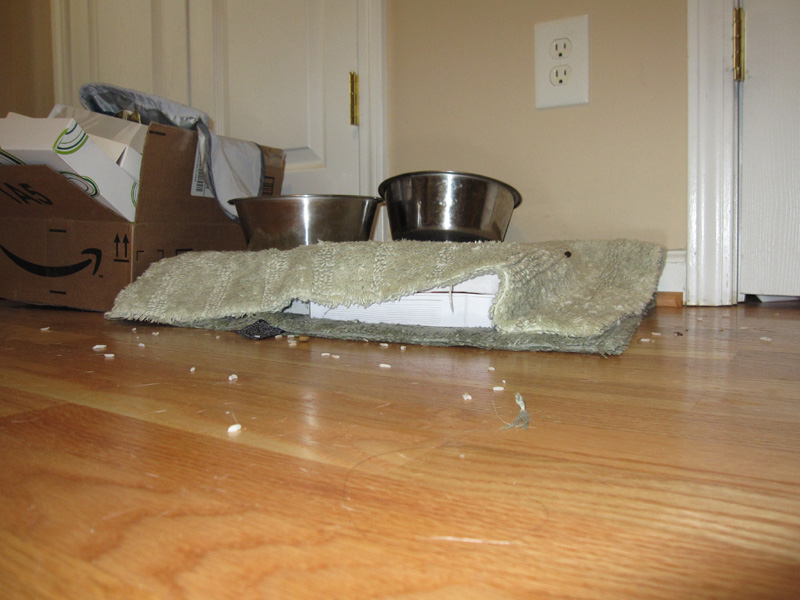 Yes, that's a trail of RICE out of the room.
Pathetic innocent look my ass.
The culprit in the act!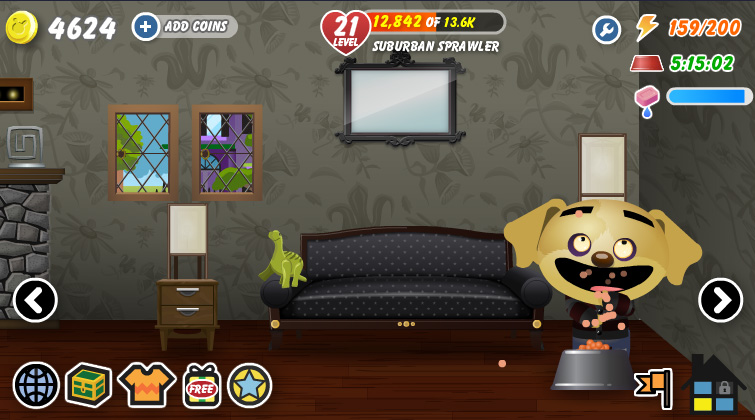 This is Harley in Petville. Notice the similarities?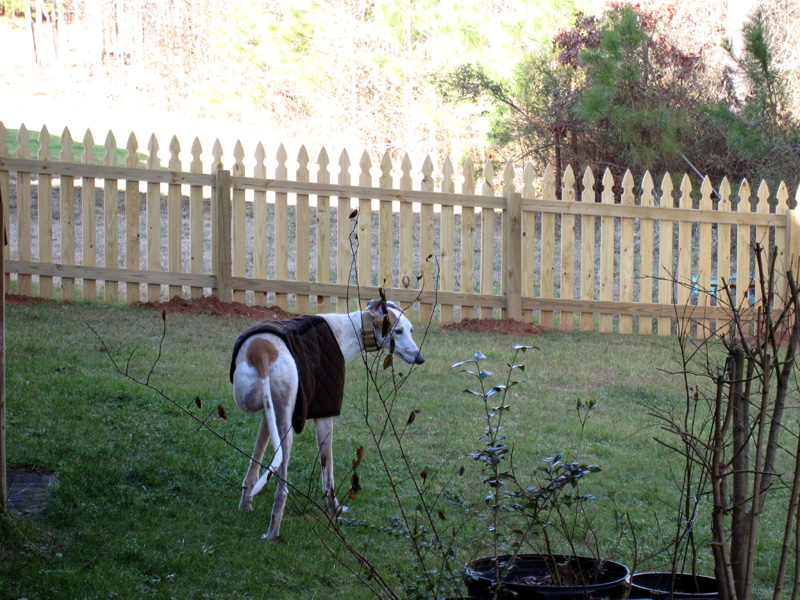 Ok, nothing to do with Harley and food, but here's some updated photos of him. Looks much better doesn't he? Still a bit skinny though.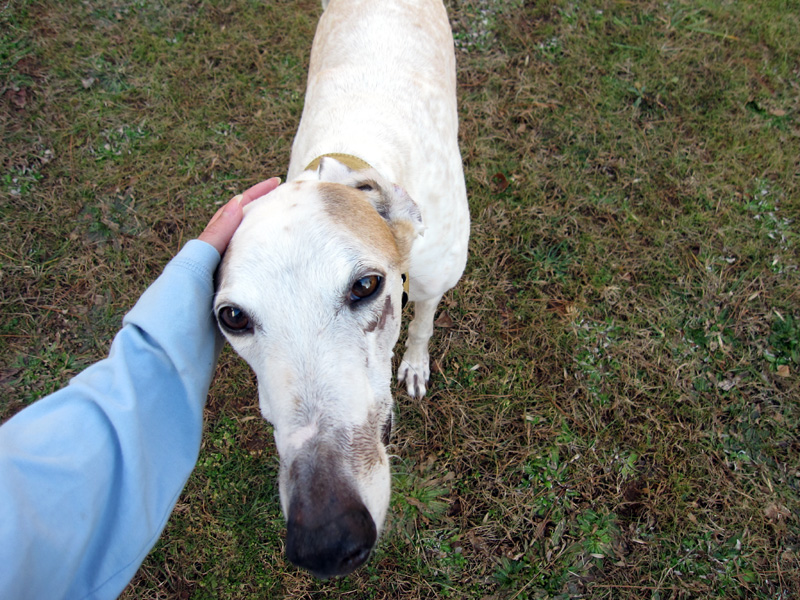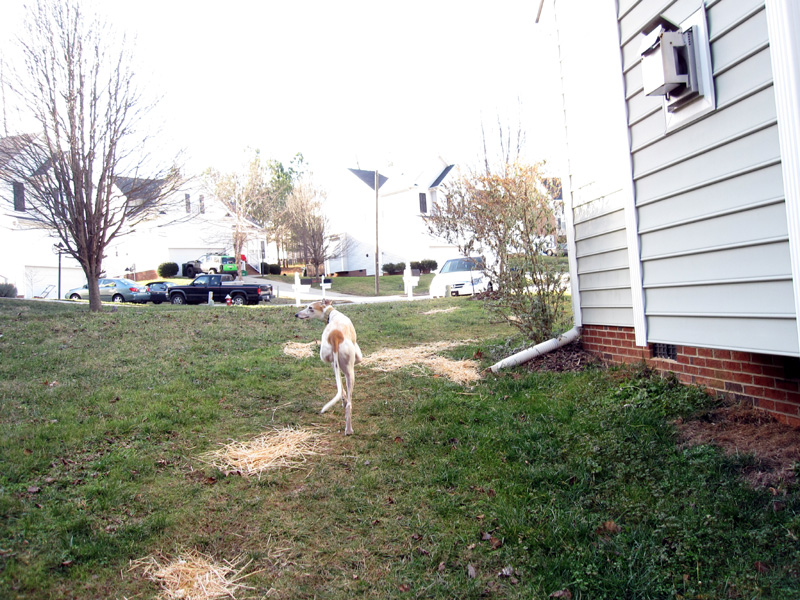 I wish I could get some better pictures of him running around. He was lazy today.
Harley wants me to stop taking pictures and let him in so he's smearing dog snot on the windows. I heard the squeak as he rubbed his nose against it.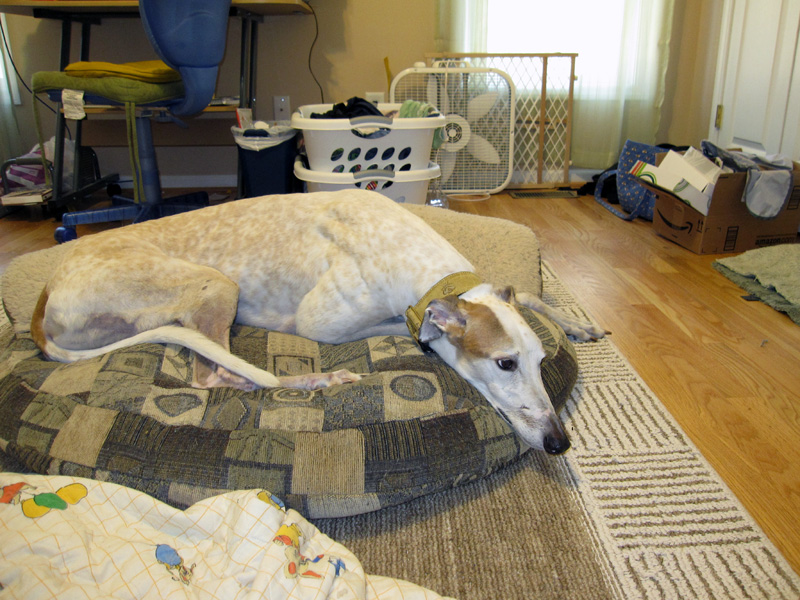 Always looking like his life is so horrible.